WIRELESS
Fast, Reliable & Secure Connection
The flexibility and ease that comes with a wireless network is incomparable. Having access and a strong connection to your network from all areas at all times allows for increased productivity and a competitive advantage in today's fast-paced business world. That is why businesses have turned to National Fiber and Copper for wireless solutions.
We design and implement wireless systems that are fast, reliable, and secure. The infrastructures we build seamlessly connect people and technologies, and the result for end users is convenient, high-speed access–whether they are static or on the move. Our secure systems allow complete management control.
❯❯ ON-SITE SURVEYS
❯❯ OUR PROCESS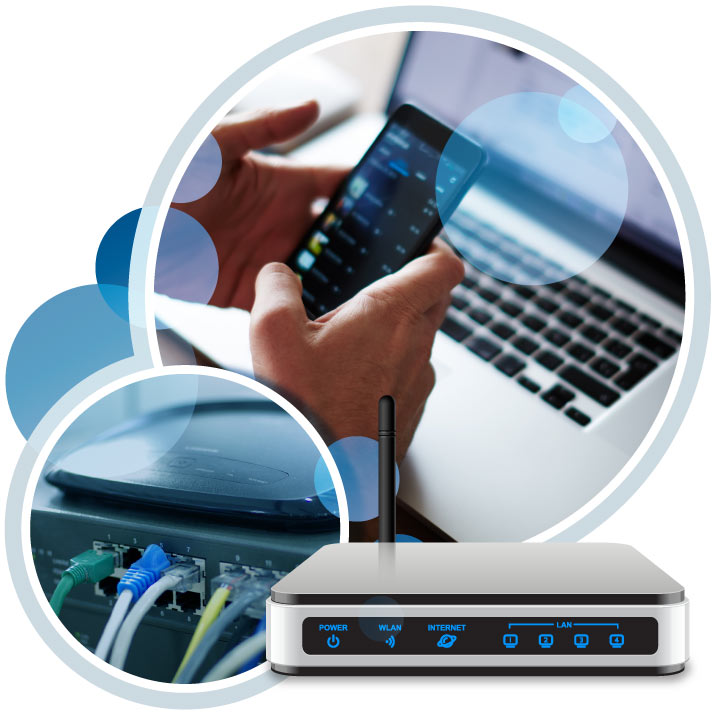 SCHEDULE AN ON-SITE SURVEY
Call us at (202) 729-6339 or fill out a form for a FREE estimate.
Contact NFC