SECURITY SYSTEMS
Monitoring Installations & Repairs
National Fiber and Copper provides a complete range of video camera and security systems installations for both Federal and Commercial environments. Whether you need a few cameras or a few hundred, our solutions are designed to fit the specifications of your organization and are adaptable to fit changing needs.
With an IP-based video surveillance system, users can monitor and record video remotely utilizing an IP backbone infrastructure. The digital network video surveillance system provides a host of benefits and advanced functionalities. National Fiber and Copper offers a wide range of security system hardware, working with the best hardware providers in the industry to provide Federal and commercial clients with the latest technology in security systems and monitoring solutions.
❯❯ ON-SITE SURVEYS
❯❯ OUR PROCESS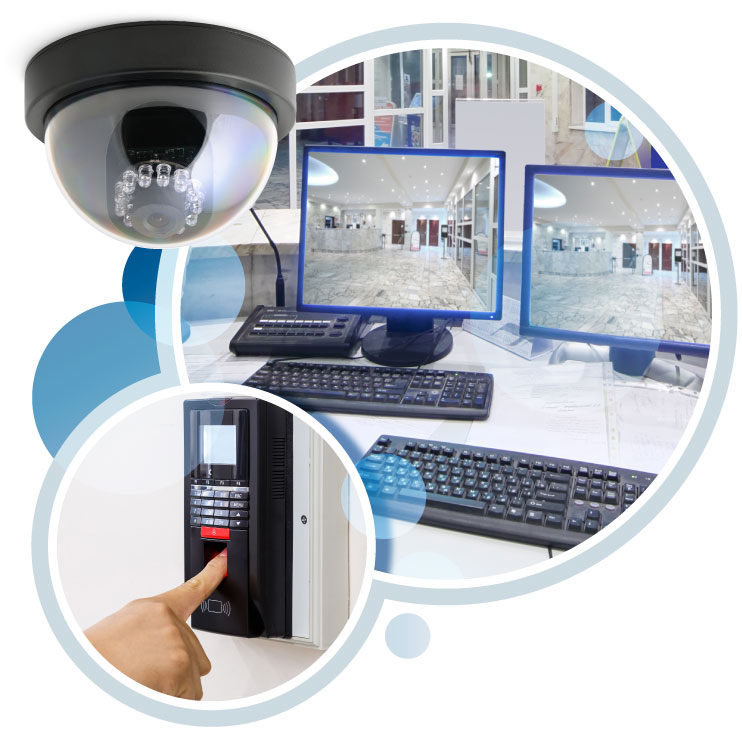 National Fiber and Copper does installation and cabling for the following:
❯ Analog systems
❯ Digital security cameras
❯ Digital video surveillance systems
❯ DVRs, digital cameras and hard drives
❯ IP cameras
❯ IP video surveillance systems
❯ Network security camera systems
❯ Network security cameras
❯ VHS recorders and cloud
SCHEDULE AN ON-SITE SURVEY
Call us at (202) 729-6339 or fill out a form for a FREE estimate.
Contact NFC