National Fiber and Copper – Cabling for Tomorrow's Technologies
Providing nationwide IT cable infrastructure, move/add changes, network solutions, and maintenance to Federal agencies and commercial industries since 1999. National Fiber and Copper is the premier fiber optic cabling and IT solutions provider for the DC Metro area.

FEDERAL & COMMERCIAL SOLUTIONS
CABLING FOR TOMORROW'S TECHNOLOGIES
COMPLETE CABLE SOLUTIONS FROM COMMUNICATIONS TO SECURITY.
National Fiber and Copper is a cohesive and professional communication installation and service company for commercial businesses and governmental agencies throughout the Washington DC area and nationwide.
Our core services include communications, cabling, network installation and maintenance, VoIP, phone systems, security solutions, inside and outside plant and other on-site and support services. Established in 1999, NFC has developed methods that work to align processes and technology to meet the needs of our clients and make the most of their investments.
PROFESSIONAL SERVICES AND A CRAFTSMANSHIP THAT WORKS FOR YOU.
Our expert teams provide support and service, from installation to testing, with unparalleled execution and complete customer satisfaction. Our staff and partnerships with some of the leading carriers and vendors mean you receive not only top-level service, but impeccable hardware as well. As a woman-owned business, NFC thrives as an innovator in our industry focusing on reliability and unparalleled performance.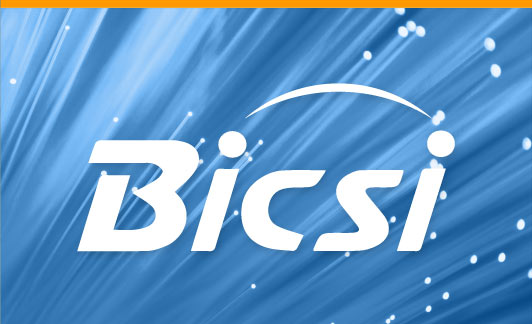 BICSI Installers
Our installers currently maintain the following BICSI credentials – BICSI Technician, BICSI Fiber, BICSI Copper, and BICSI Installer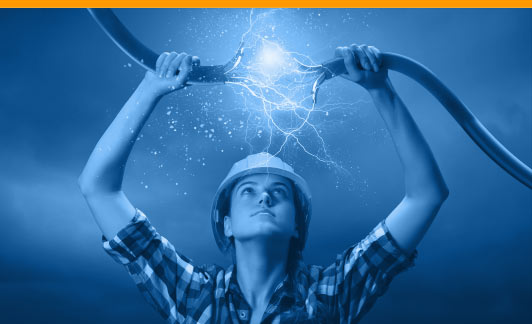 Woman-Owned
National Fiber and Copper is a Certified Economically Disadvantaged Women-Owned Small Business.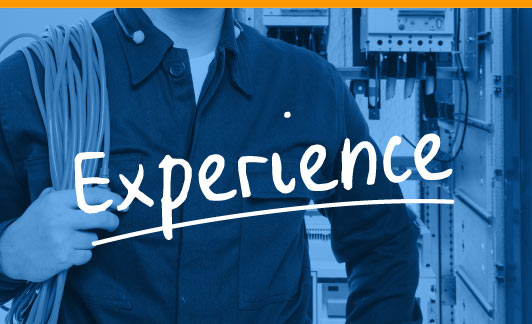 Over 30 Years Experience
Rest easy knowing that National Fiber and Copper has over 30 years of experience in the cabling industry.
FILL OUT A FORM
Structured Cabling Services for Maryland, Washington DC & Virginia – Contact Us Today!

ADDRESS:
1701 Pennsylvania Avenue NW
Suite 300
Washington, DC 20006

P.O Box 118
Lisbon, MD 21765