FIBER OPTICS
Installation, Splicing & Testing
Cabling installation is the foundation of your telecommunication system and fiber optics are the future. Many businesses have switched from traditional wire cabling to fiber optics for the many operational and safety benefits.
Fiber optic installation, splicing and testing is our specialty, and National Fiber and Copper can make your transition to fiber optics seamless. We offer planning, design, installation, and testing of your new fiber optics infrastructure. Our trained technicians are certified to install, terminate, and certify both singlemode and multimode fiber optics.
❯❯ ON-SITE SURVEYS
❯❯ OUR PROCESS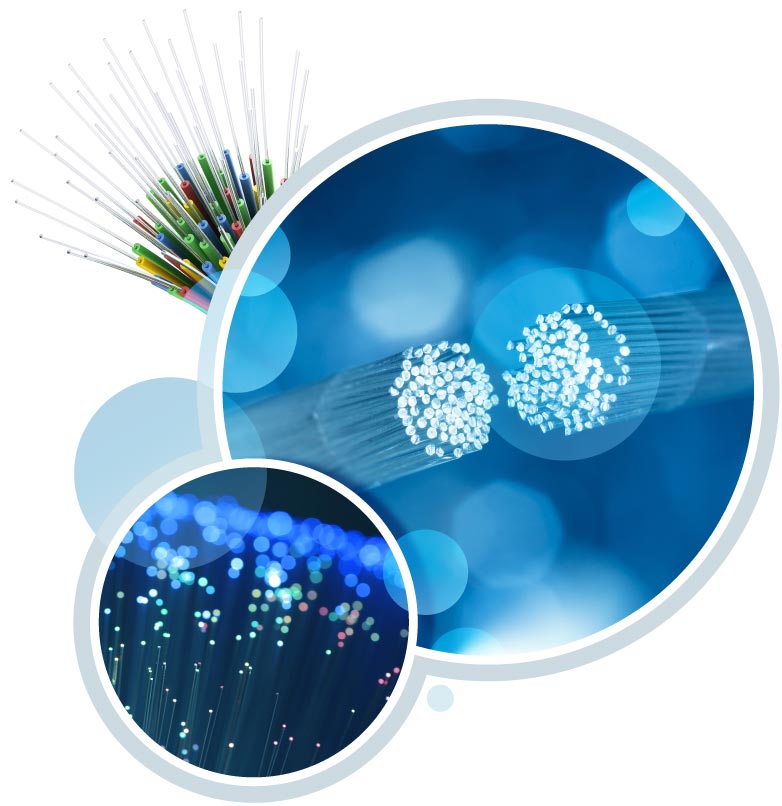 SCHEDULE AN ON-SITE SURVEY
Call us at (202) 729-6339 or fill out a form for a FREE estimate.
Contact NFC