VoIP
Convenient and Cost Effective
Communication is an essential part of today's world. National Fiber and Copper makes it easy for you to communicate by providing professional Voice over Internet Protocol (VoIP) services to small, medium, and large commercial businesses and federal organizations in the DC, Maryland, Virginia areas.
Our VoIP systems are designed to improve productivity by simplifying your current communication setup and reducing costs with innovative and cost effective voice and data solutions.The versatility of our systems allows you to easily make calls from your office lines, laptop, tablet, and smartphone. We make it easy for you to manage and configure your VoIP network to meet your business' needs.
❯❯ ON-SITE SURVEYS
❯❯ OUR PROCESS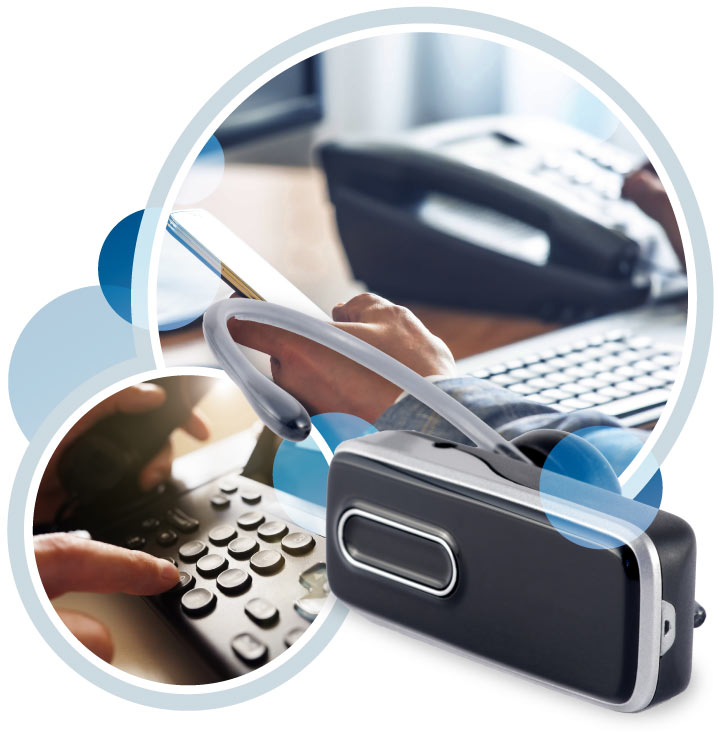 SCHEDULE AN ON-SITE SURVEY
Call us at (202) 729-6339 or fill out a form for a FREE estimate.
Contact NFC